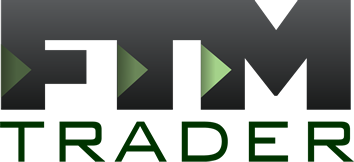 Follow the Money
Big financial institutions are slow and stealthy when they move their money into stocks. Why? Because they don't want to drive the prices too high until they're "all in."
But what if you could beat them at their own game?
That's why we developed our Follow the Money Trader. This brand-new Zacks service is designed to:
- Catch the first sniff of promising institutional buying activity by studying mountains of data from filings and forms.
- Use Zacks Rank and other proven indicators to target ONLY those stocks that have the highest likelihood of success.
- Ride these few, potent stocks as they gain traction while mutual funds, hedge funds, and pension plans pour in their money.
Results are expected to comfortably surpass even the +26% average yearly gains from using the Zacks Rank system alone.
Ready to follow the money? If you already joined us, login at right. Otherwise click now for exciting details.