Screening Research & Tools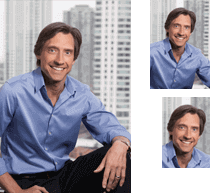 Screen Of The Week
Screening Tools
Screen stocks on virtually any item, including the Zacks Rank, and quickly find the perfect ones for you. Or try our predefined screens and take your stock picking to the next level.
Quant Monitor
Factor
(3-Month Return)
Top 20%
Bottom 20%
S&P 500
1.
12-Month Price Change

2.
Return on Equity (ROE)

3.
Up vs. Down Revisions
Finding #1 Stocks: Screening, Backtesting
and Time-Proven Strategies
Written by Kevin Matras

Discover new strategies and practical hands-on techniques to dramatically enhance your stock gains. Kevin Matras cuts through the noise in his book -- Finding #1 Stocks -- to give you winning ideas to improve your trading.